Main content starts here, tab to start navigating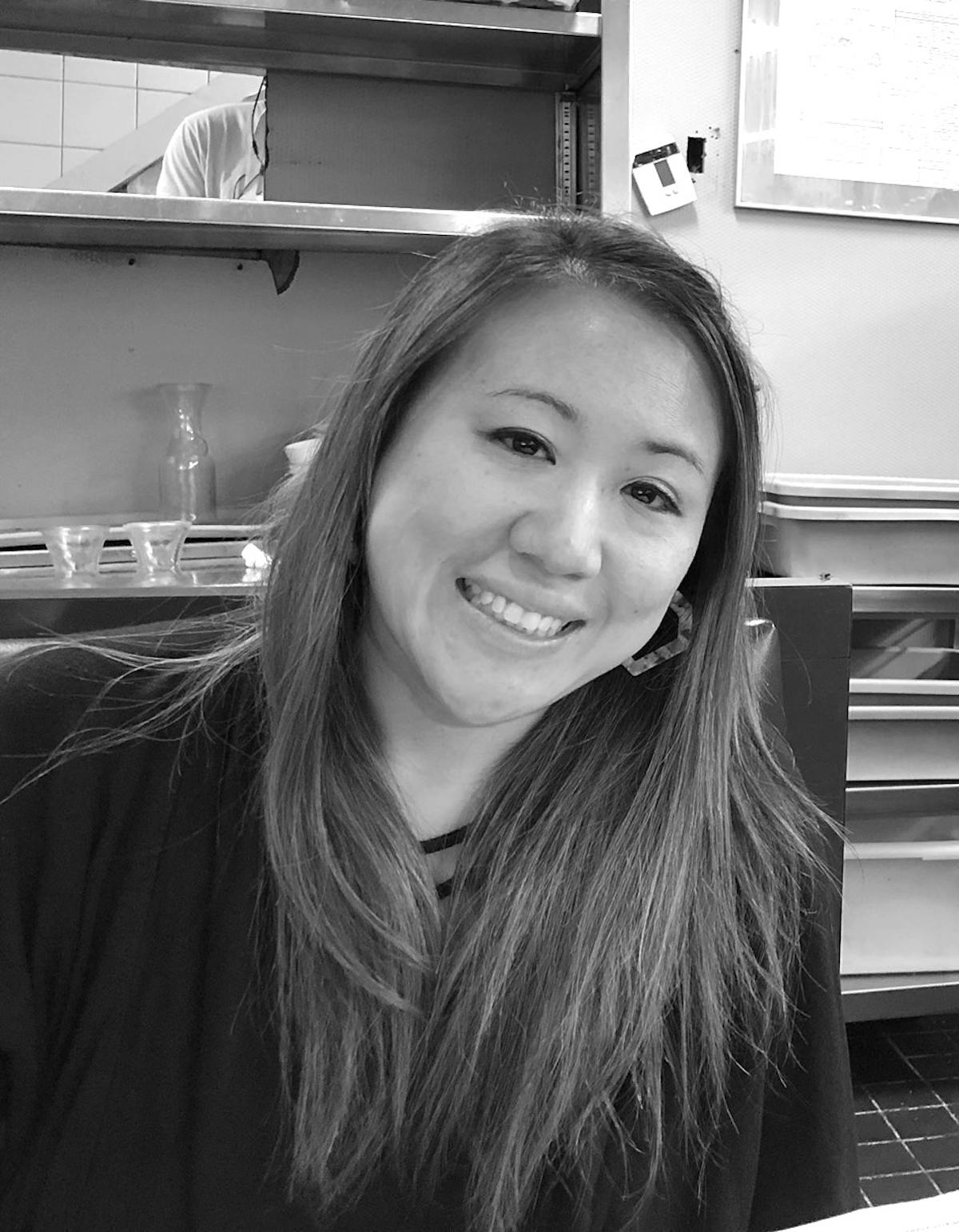 Kim Hom
VP, Strategy and Business Operations
Kim joined The Meatball Shop in 2014 and is responsible for strategy and retail operations while also overseeing analytics, accounting, human resources and all other back office functions.
Kim is originally from the Bay Area startup tech world, where she managed business operations and led the sales operations and finance teams through acquisition and integration by Salesforce.com. She then moved to New York for business school to explore her passion for food and to experience New York's food scene firsthand.
During her MBA summer internship, Kim conducted market research and developed a new product and digital marketing strategy for the French's brand. She then interned with Mexicue, a fast casual restaurant, analyzing product mix and costs and learning about its operations. In 2014, Kim graduated with an MBA from NYU Stern, specializing in Finance, Marketing and Entrepreneurship.
Kim loves beaches, the water, rainforests, BBQs, tacos, and anything tropical. She loves to travel and is slowly working her way through a very long list of destinations!