We're rolling into...
June 20, 2019

WESTPORT, CT!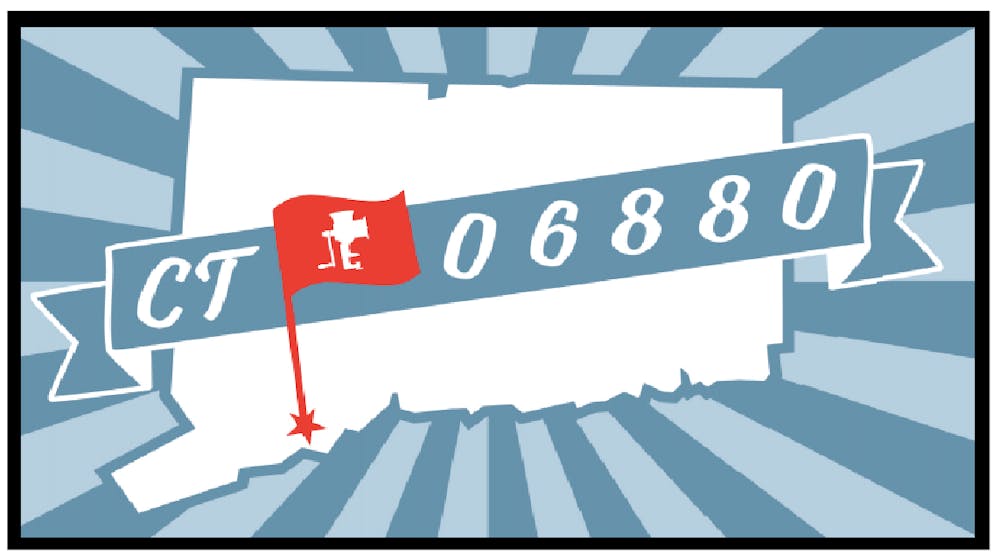 We couldn't be more excited to be a part of the Westport Community!
Looking forward to meeting all of our new neighbors,
see you in the shop!
Opening Hours For Our First Week!
Tuesday - Thursday: 5:00pm - 11:00pm
Friday - Saturday: 5:00pm - 12:00am
Sunday: 5:00pm - 10:00pm
We're open for Lunch & Dinner beginning Monday July 1st.
*these are subject to change so make sure you're following us on
Instagram @meatballers to stay up to date!!!
The Meatball Shop
2 Post Road West
Westport, CT 06880
203-293-7220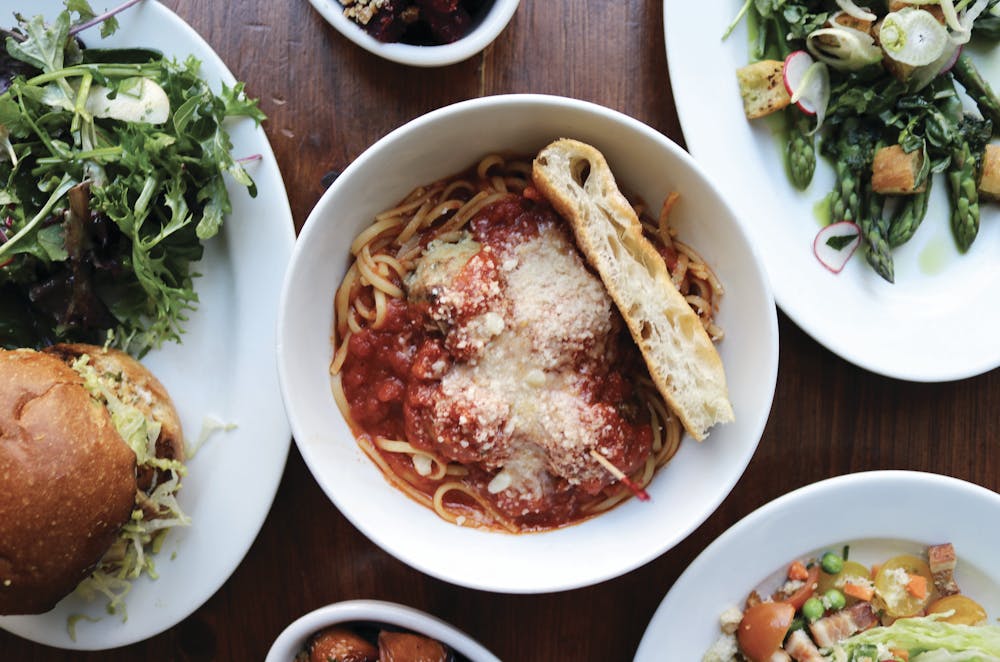 We're serving up all of our classics, and debuting some exciting new ones!
Introducing to the Westport Menu exclusively:
Burrata
Peaches, Shallots, Saba, Crostini
Bruschetta
Whipped Ricotta, Fresh and Pickled Tomatoes, Parsley
Lobstah' Pasta
Lobster Balls, Spaghetti, Peas, Capers, Chives, Lemon Butter Sauce
Mediterranean Lamb
Lamb Patties, Roasted Cauliflower, Brown Rice, Yogurt Dill Sauce, Pesto and Harissa