The Carnivore's Manifesto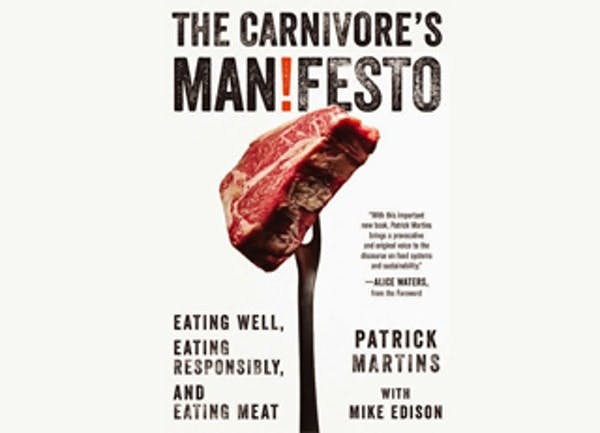 Ever wonder why we use pork in most of our meatballs? Because of pork rules!
Pork fat melts at a really low temperature compared to other animal fats which keeps our balls nice and juicy. We source our pork from Heritage Foods USA, who works with farmers who are raising animals ethically & we happily pay more for our meats because we believe happy meatballs come from happy pigs!
We're proud to be working with Patrick Martins, founder, and CEO of Heritage Foods USA who published The Carnivore's Manifesto: Eating Well, Eating Responsibly and Eating Meat because we care about what we're putting on our plates! Check out the book to learn more!