Our balls on CONSUMED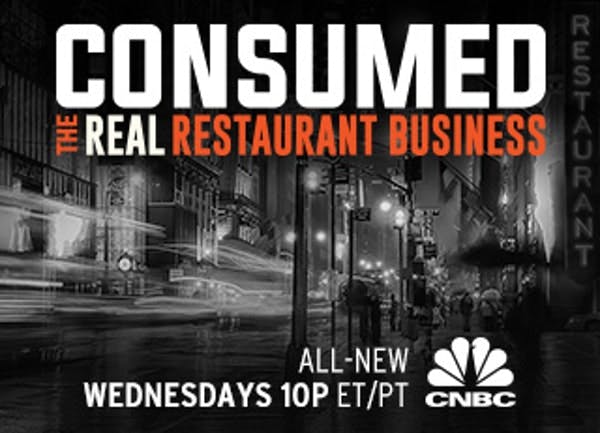 Wanna see the balls behind the business? Check out what happens behind the scenes at our Shops- it's more than meatball-making!
Find out what's next for The Meatball Shop on CNBC's 'Consumed: The Real Restaurant Business'
The show premieres Wednesday, May 13 at 10:00 PM ET/PT!