DŌ Balls!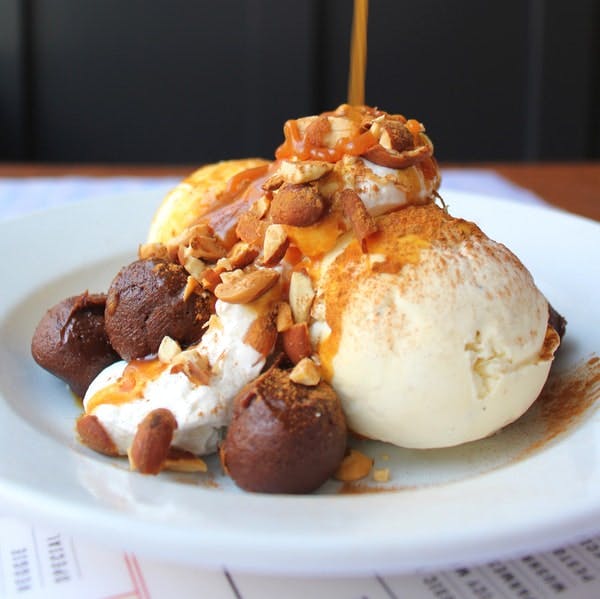 We joined forces with DŌ!
They created an exclusive Mexican Chocolate cookie dough flavor just for us.
We're pairing it with our handmade Vanilla Ice Cream and topping it with caramel sauce, whipped cream, and almonds!
Only available at our West Village Shop.
August 28th until September 12th.

Skip the line at DŌ and come get your cookie dough on with us!