Can we buy you lunch?
July 31, 2019

All August long, we're giving away a
$50 Gift Card for each Catering order
over $500!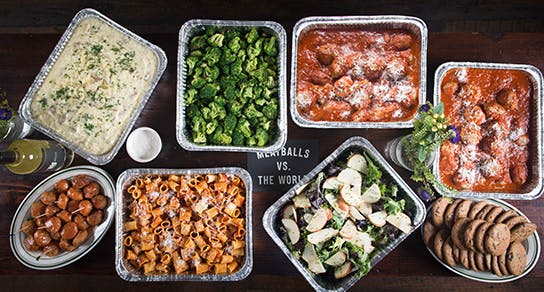 Our catering menu has something for every guest and dietary restriction,
so you'll be sure to make all of your guests happy.
Check out our offerings...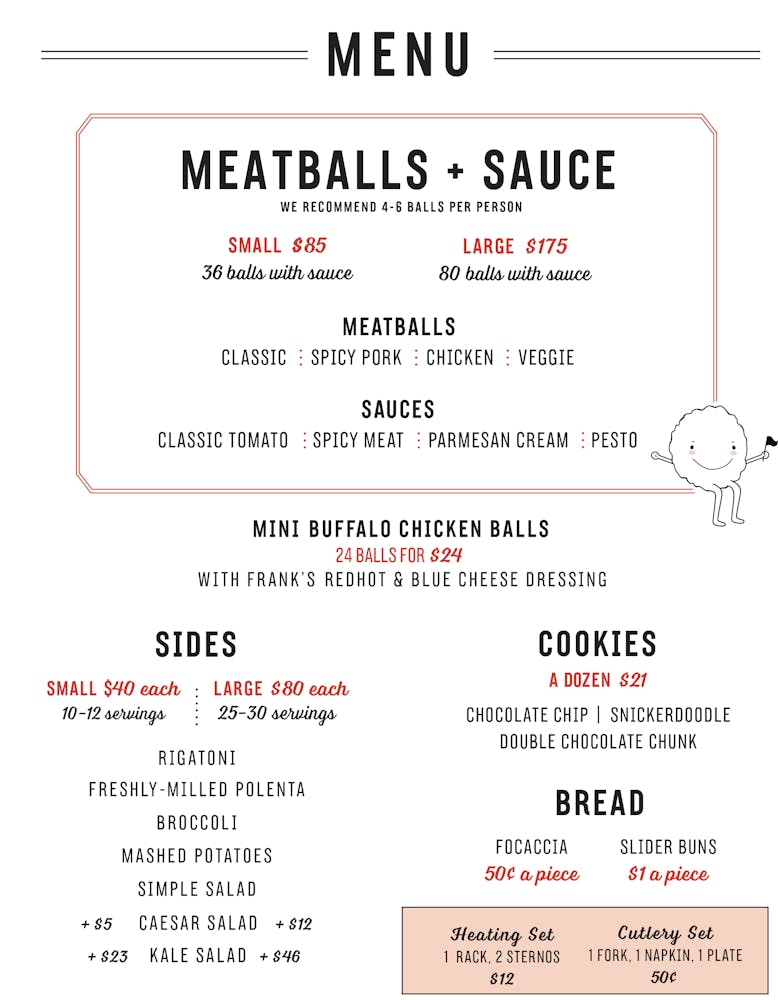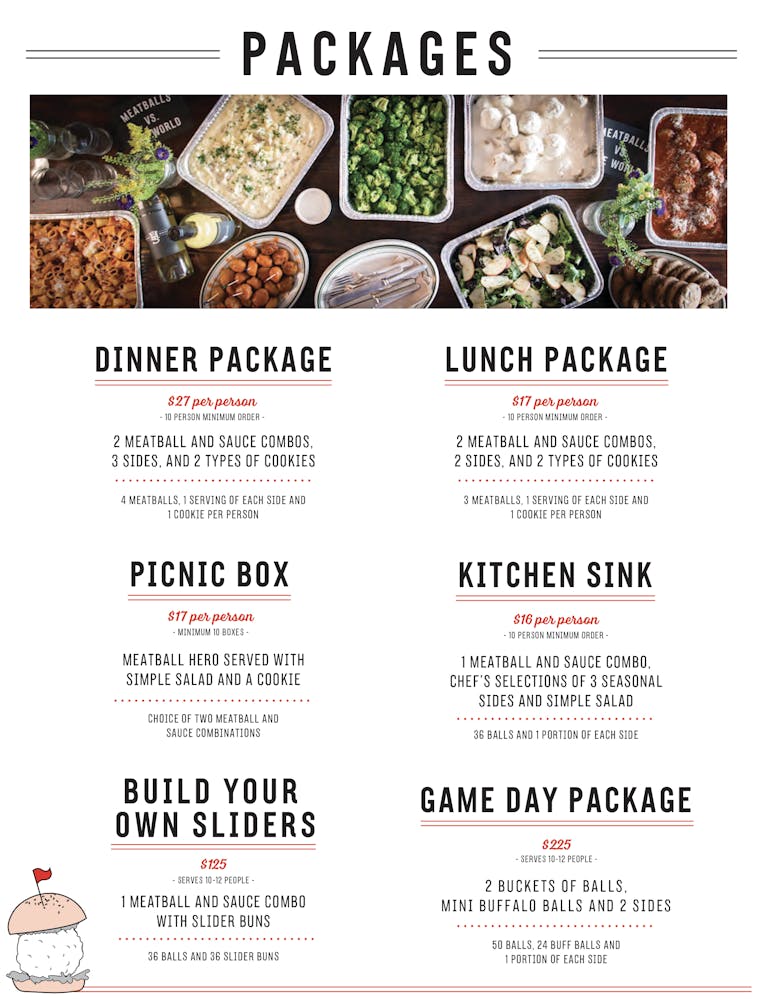 Order online here
or email parties@themeatballshop.com for more info!