Main content starts here, tab to start navigating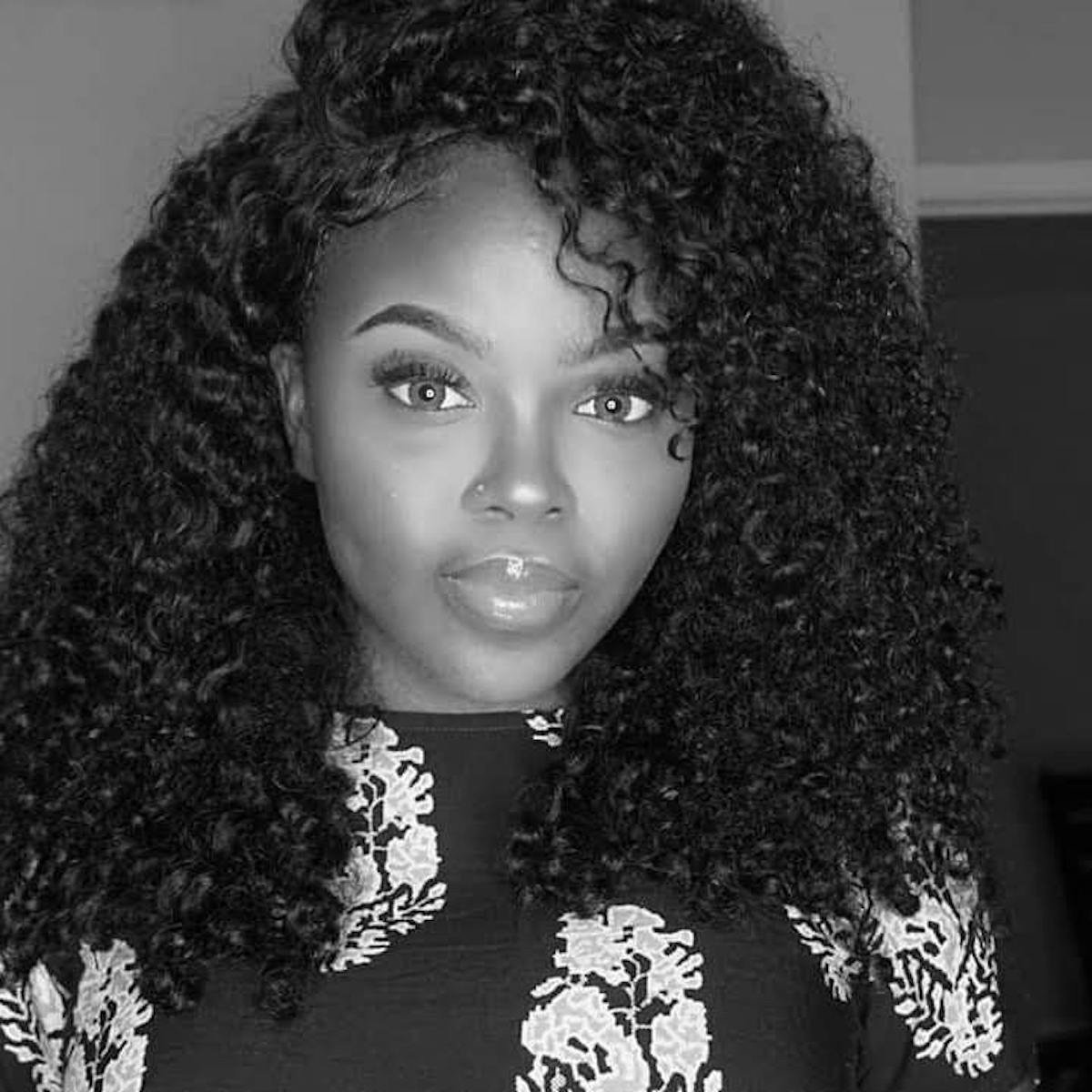 J. Eboni Hodge
Manager / Hell's Kitchen
I have always loved food it is literally art you can physically devour. I am not surprised to be here and very i am very grateful to be apart of this family. My 1st job ever was a waitress at a restaurant in Baltimore MD and I am a determined woman. Just like food I love poetry and with all the inspiration around us here is my attempt at a haiku!
"Meatballs made perfect
Fresh tomato sauce you'll love
Washed back with TMS wine"
- your friendly neighborhood Manager