Main content starts here, tab to start navigating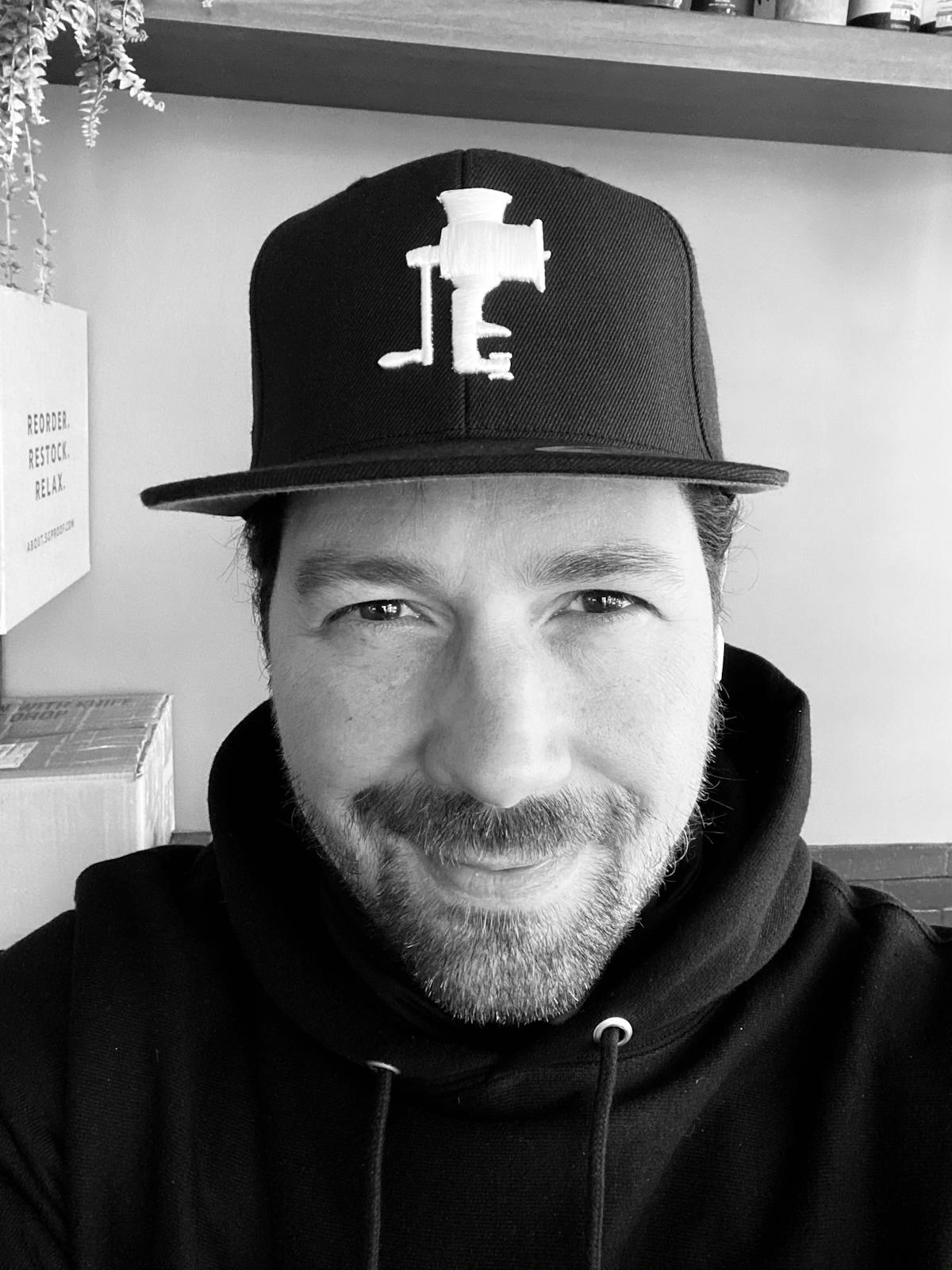 Adam Rosenbaum
CEO
Adam joined The Meatball Shop in spring of 2017 as Chief Executive Officer and is responsible for the strategic direction and growth of the company, managing operations, finances, brand work, cultural initiatives, and company resources.
Previously SVP of Global Operations of Flywheel, the cult-favorite indoor cycling institution, Adam was responsible for nearly doubling the number of locations, increasing same store revenue by more than 30%, and nearly 50% growth in active customers. During Adam's time there, Flywheel became a global leader in the boutique fitness space with 34 locations across the United States, Dubai and London.
Before joining Flywheel, Adam was VP of Operations for international hospitality group, Patina Restaurant Group, overseeing the restaurant and Market Café division to ensure that culinary, beverage, service, training and quality assurance initiatives were aligned with corporate strategies and values. He played a key role in yielding several new multimillion-dollar accounts and was recognized for his leadership role as a recipient of the Restaurateur of the Year Award by PRG.