The Sloppy Santa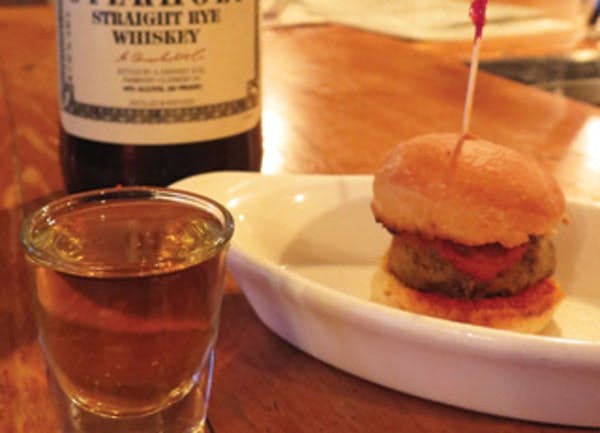 Have you been Naughty or Nice this year? Either way, a SLOPPY SANTA has come to town to spread holiday cheer in our Shops.
This week, every Shop will be serving THE SLOPPY SANTA JINGLE BACK: a shot of Old Overholt Whiskey + a Jingle Ball Slider for $5
We can't stuff your stockings, but we can help you stuff your face!!