Balls in Hell's Kitchen!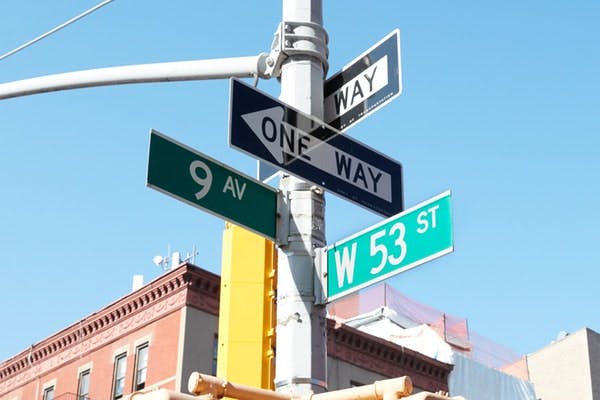 The Meatball Shop is now open in Hell's Kitchen!
Our seventh location, is bigger, badder, and baller as ever and has a little somethin' on the side, our new bar space -- Sidepiece.
We've still got all your classic combos, and now Sidepiece has its own menu of meatball-based bar snacks and new seasonal cocktails. We're excited to meet our new neighbors and can't wait for you to see our updated look!
Ball with us in Hell's Kitchen!
Sun-Thurs: 11:30 am to Midnight
Fri-Sat: 11:30 am to 2:00 am
Sidepiece:
Wed, Thu & Sun: 5:00 pm to Midnight
Fri-Sat: 5:00 pm to 2:00 am
See you at the Shop soon! #ShowUsYourBalls